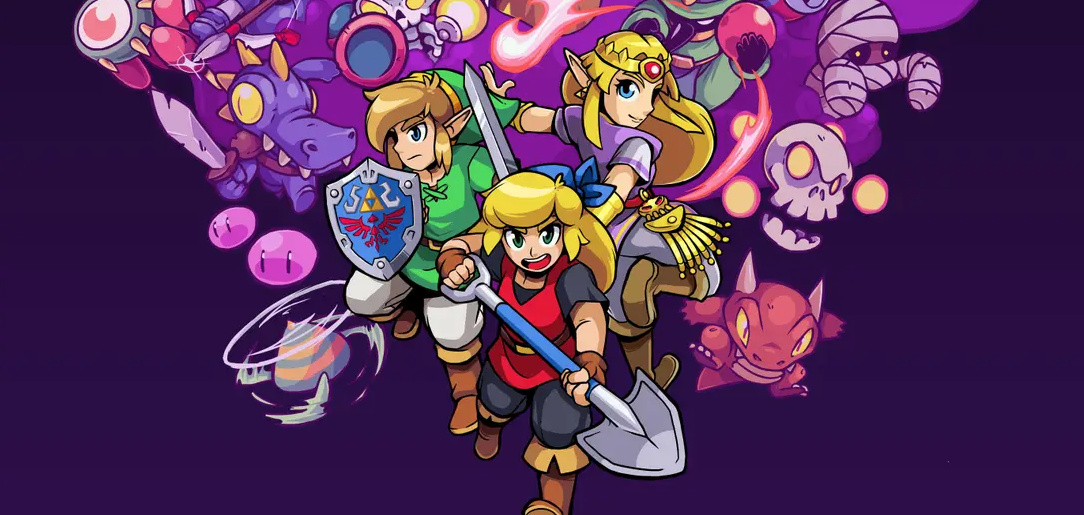 Cadence of Hyrule's physical release struggles to make an impact, however.
We've not seen many new releases over the past week so the UK chart hasn't changed a great deal – FIFA 21 remains in the top spot, which isn't very shocking – but what's most striking is that Nintendo's excellent retail performance has held firm for yet another week, with a bunch of Switch titles occupying the top 10.
Cadence of Hyrule was arguably the week's biggest physical release on Switch, but it could sadly only manage position 37 in the chart.
Read the full article on nintendolife.com