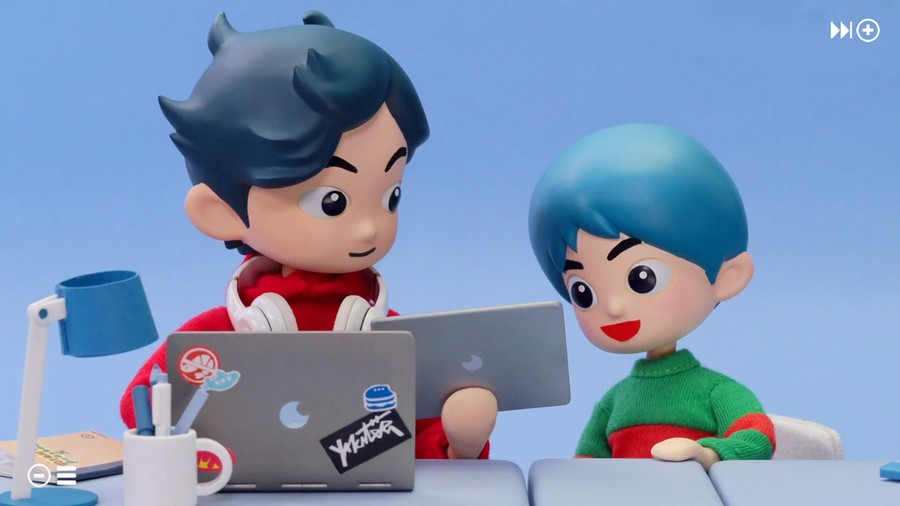 Takeshi and Hiroshi, one of the stars of the recent Nintendo Indie World Showcase, has been temporarily taken down from the European Switch eShop.
If you've been unsuccessfully searching for the game on the store or via Nintendo's official website, don't worry, it's not just you. A problem with the game's rating has forced its publisher to delist the game and fix the issue; Oink Games says "it will be available soon".
We plan to have a full review of the game for you as soon as we possibly can, so stay tuned if you want to learn more before its return to the eShop. Those of you in other regions should still be able to download Takeshi and Hiroshi as normal.
We thought Takeshi and Hiroshi looked like one of the standout games of that Indie World Showcase, but what did you think? Have you already started playing, or are you interested to give it a go? Let us know below.