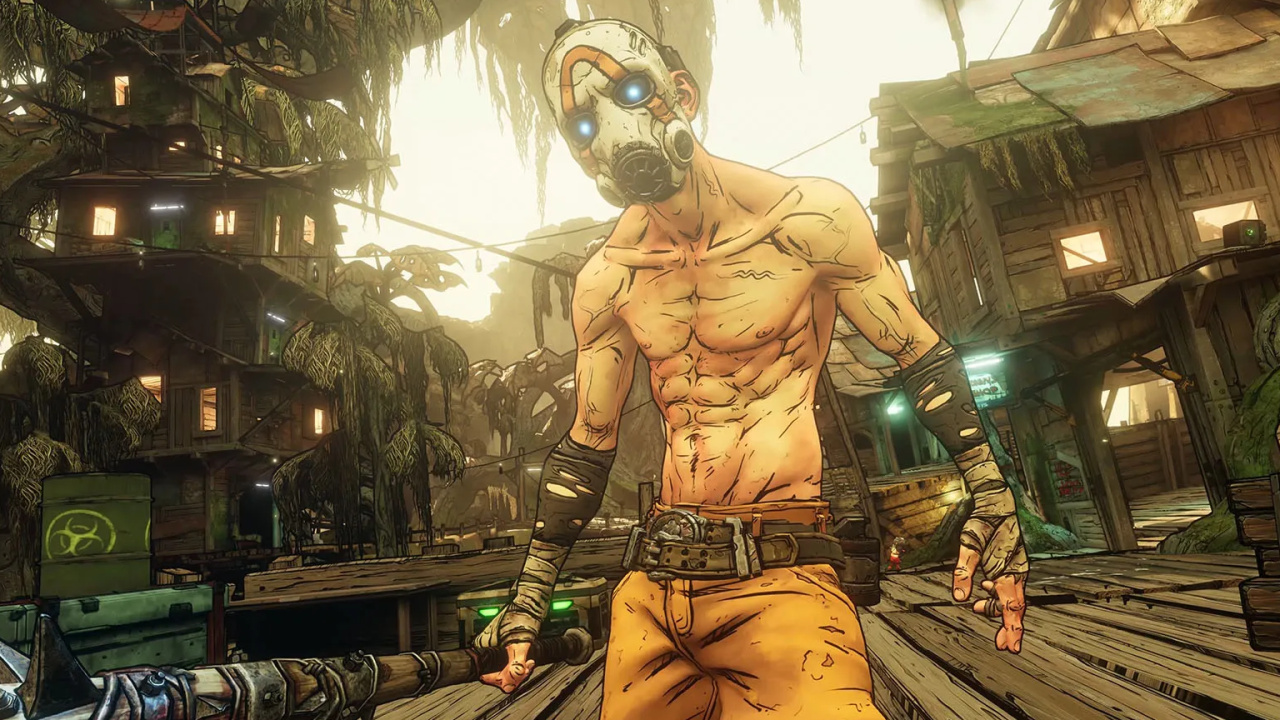 In recent weeks, rumours have resurfaced about a more powerful variant of the Nintendo Switch launching in 2021.
With this in mind, a development studio called Fractured Byte recently posted a job listing seeking a C++ game developer (familiar with Switch) for an Unreal Engine project on console. The genre is a "shooter" and one of the tasks and responsibilities is to "aid shipping games like Borderlands and Borderlands 2 for Nintendo Switch". Attached to this is a link to Digital Foundry's Borderlands Switch analysis.
YouTuber Doctre81 – who discovered this listing – speculates the "shooter" this development studio might be working on, which is still supposedly in the early "planning stages", is a port of Borderlands 3.
According to Fractured Byte's official website, the company offers "game porting" services. Upon further investigation on our end, it also happens to be the same studio which collaborated with Turn Me Up Games to help bring Borderlands: The Legendary Collection to the Switch earlier this year. And in addition to this – as noted by the source, the studio assisted Turn Me Up with the Switch version of Brothers: A Tale of Two Sons.
It's worth noting how the job listing for this project no longer makes reference to the PC platform and the engine mentioned is UE3 (the same one powering the Borderlands games already available on Switch).
Given the history of Fractured Byte, its ties with Turn Me Up, the mention of this game being a shooter, and the job specifically requiring an individual who can work with Switch and ship games like Borderlands, well…maybe the Doc is onto something.
In saying this, Borderlands 3 only came out last year – so could the Switch handle it? While it was released on UE4, who knows what magic a developer could work. This is also where those rumours about a more powerful version of Nintendo's hybrid hardware come into play – potentially providing a much-needed boost to run certain current-generation releases available on Xbox One and PlayStation 4.
Doctre81 previously uncovered evidence of The Witcher 3 on Switch well before its announcement, and in more recent times located a Switch listing for Killer7, which was not intended to be on display.
Do you think a game like Borderlands 3 could possibly be on its way to the Switch? What other first-person shooters would you like to see released on Nintendo's latest system. Share your thoughts down below.