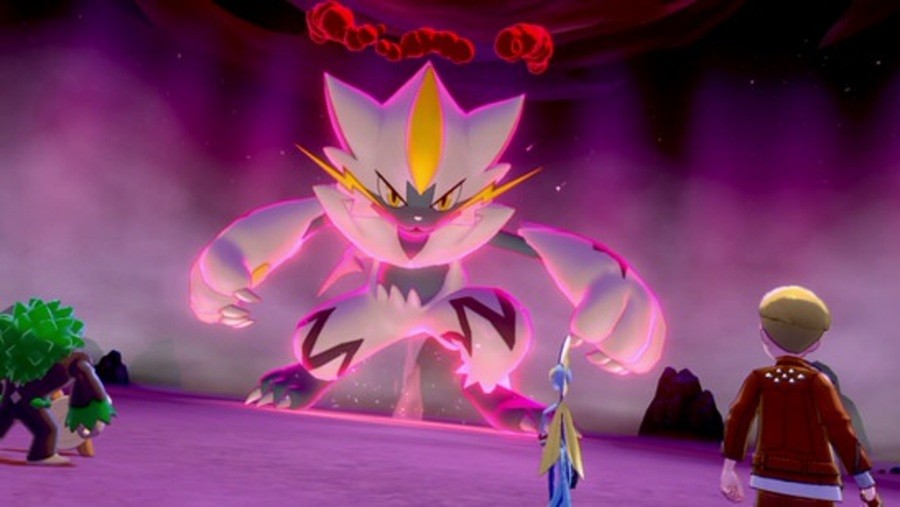 If you're currently trying to claim your Shiny Zeraora on the Nintendo Switch or mobile version of Pokémon HOME and keep getting hit with an error code, you're not alone. We've even been trying on our end and have had no luck so far.
The servers have apparently been overloaded due to the sheer amount of trainers trying to log on at the same time. All sorts of error codes seem to be popping up – so you might want to hold off for a bit until the situation is resolved and traffic clears.
To be eligible for Shiny Zeraora, you had to participate in the most recent Max Raid Battle celebrating the launch of the Isle of Armor DLC in Pokémon Sword and Shield. One other odd but the necessary requirement was to also move a Pokémon between Sword and Shield and Pokémon HOME while the event was taking place.
Have you had any luck claiming your Shiny Zeraora? Are you still receiving error codes? Leave a comment down below.