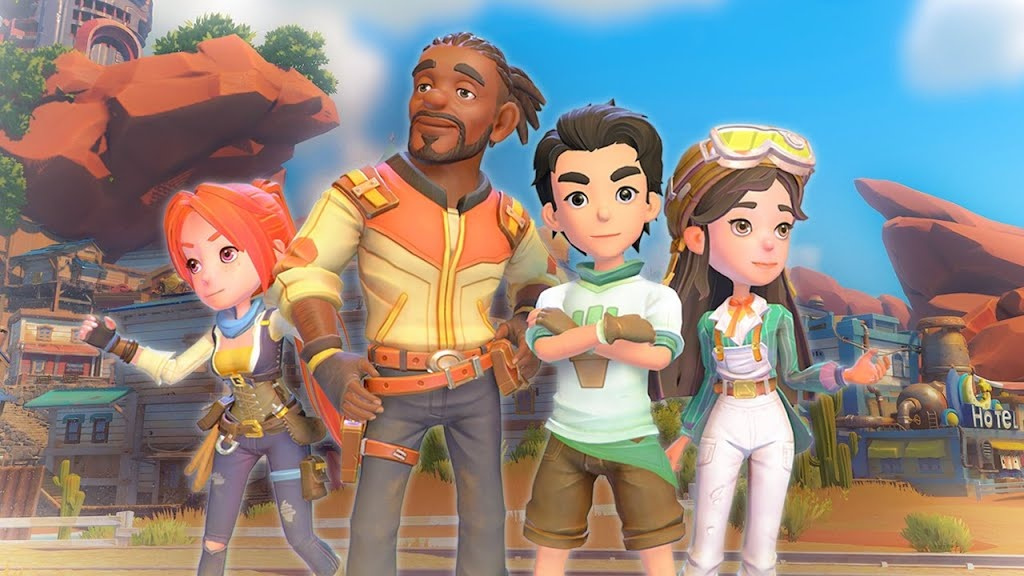 It's safe to say the Kickstarter for the sequel to My Time at Portia has already been a huge success. In less than 24 hours – 19, to be precise – Pathea Games has raised well over $100,000 USD for its new game, My Time at Sandrock.
Here's the latest Kickstarter update, celebrating this milestone:
We did it! We've already reached the goal of $100,000! Thank you all so, so much! It took us 26 days to reach that figure with My Time at Portia, but this time, we reached it in just 19 hours! We really didn't expect that for another week, really! This post was typed in haste. We are so humbled by your overwhelming support, and it makes us want to strive even harder to make sure the end product is the best it can possibly be!
As noted, this goal has been reached in record time, with My Time at Portia taking 26 days to reach the same figure. As My Time at Sandrock has now reached its goal, multiplayer has been unlocked. At $125K, there'll be an in-game Kickstarter shirt added. Beyond this are plans for more character customisation, more visitors, dungeons and additional areas to explore.
My Time at Sandrock will be released on PC via Steam Early Access in March next year – with the full version arriving on Switch and other platforms in 2022. You can read more about the finer details in our original post.
Did you help this game reach its goal on Kickstarter? Tell us below.