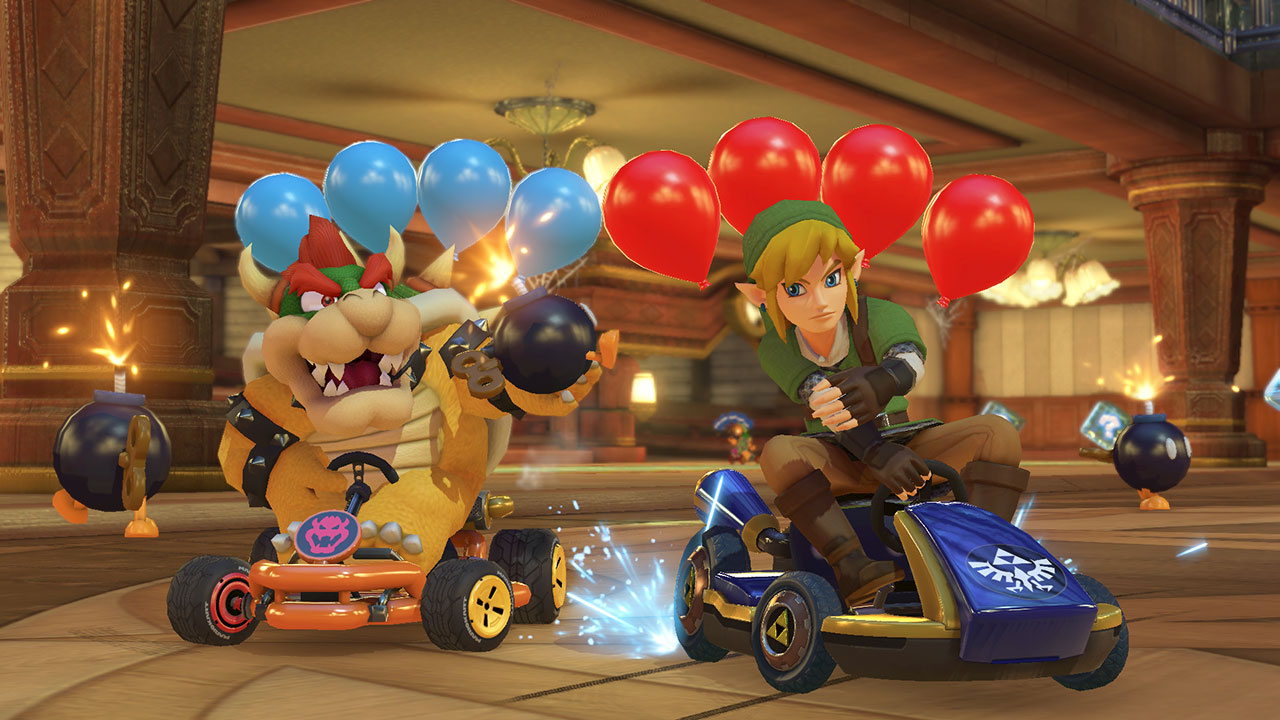 It's a very familiar list.
Nintendo has provided updated sales figures for its best-selling games on Switch, giving us a great look at which titles have performed the best since the console launched back in 2017.
Animal Crossing: New Horizons continues to sell like hotcakes – it actually managed to shift 14.27 million units between April and September this year – but it still hasn't managed to quite top the overall chart. That honour remains with the evergreen beast that is Mario Kart 8 Deluxe.
Read the full article on nintendolife.com