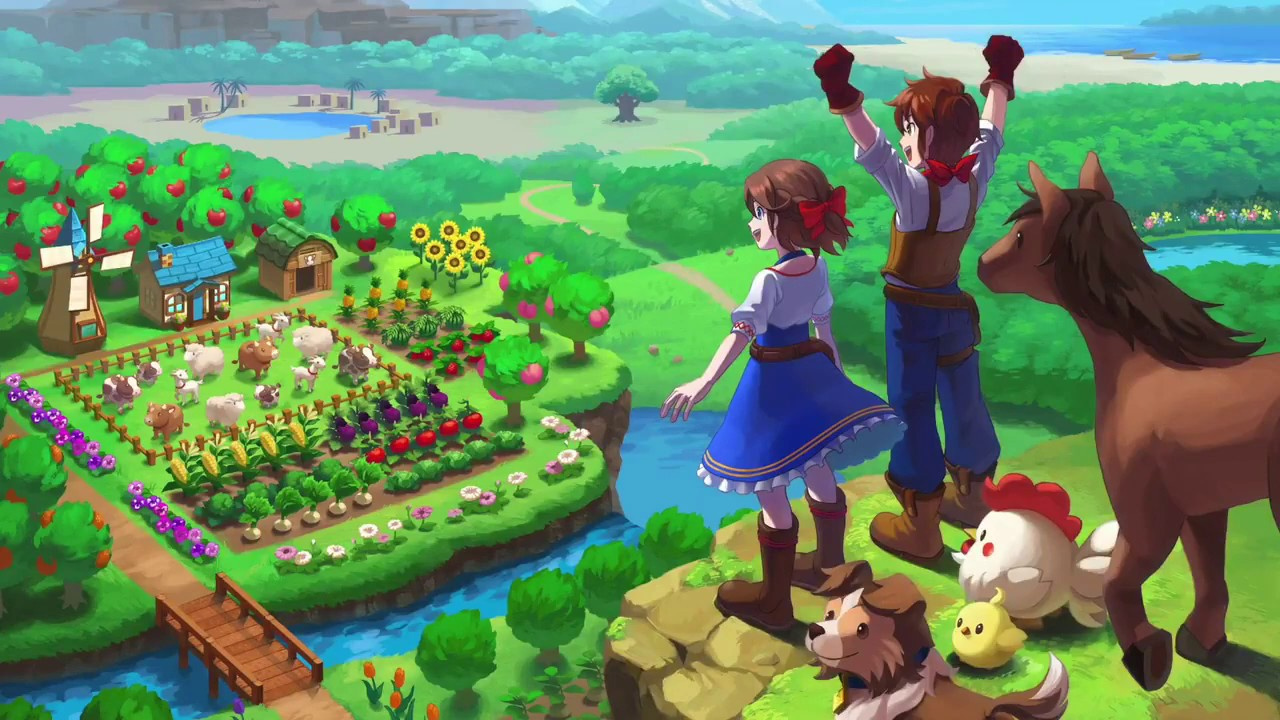 Story of Seasons on Switch was pretty good, I'll admit. I was grouchy about it and held out for a bit, but I took the plunge and bought it a couple weeks ago. I'm over a year in and it's been a fun time. Graphics were much better in motion. Sounds like a cop-out, and I was totally a skeptic, but it turned out to be true.
People still saying it looks like a cell phone game or whatever most likely haven't played it, and that's just the cold truth, say what you want. All of these farming sims have the over stylized graphics these days, some are just more hand-drawn and some are more computerized and rounded. People don't drag Stardew Valley through the mud for looking like a SNES game, so I don't get the hate. Story of Seasons in motion reminded me a lot of HM 64's graphics, and for me that was pretty nice.
So I'll support them on this.