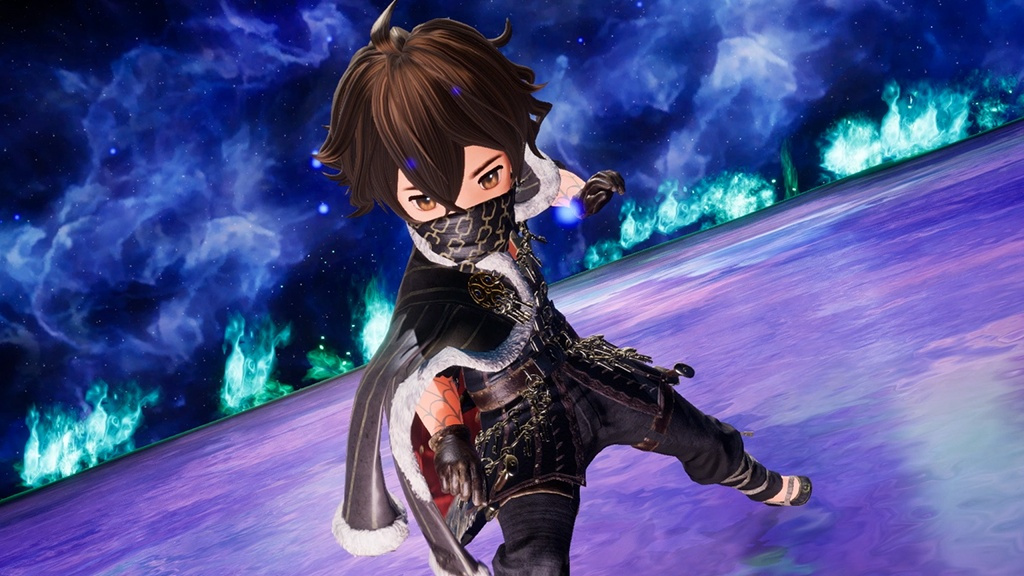 It looks Bravely Default II will arrive on the Nintendo Switch before the end of this year.
As spotted by the good folks over at VGC, the upcoming JRPG produced by Team Asano and developed by Claytechworks was rated by the Australian Classification Board earlier this week on 22nd September.
We had a look ourselves, and it appears the game will receive an M-rating as it contains mature themes and violence, along with online interactivity.
This follows on from a demo, which was released on the Switch eShop back in March. It asked players for feedback via a survey so the developers could then fine-tune the game before release.
Now that the sequel has been rated, perhaps we'll see or at least hear more about a release date in an upcoming Nintendo presentation.
Are you looking forward to playing Bravely Default II when it lands on the Switch? Did you play the original 3DS title? Tell us down below.